Smart City Expo 2015 Brokerage Event
You can already register to the

2016

Smart City Brokerage Event! Register

here
The aim of the Brokerage Event is to assist SMEs, start-ups, entrepreneurs, universities, research groups, corporations, institutions and cities in finding international partners for product development, manufacturing and licensing agreements, joint ventures or other types of partnership.
This year you will also have the opportunity to meet with EUREKA experts at the Brokerage Event. EUREKA is a bottom-up (no predefined topics), close-to-market network of more than 40 countries that can finance your Smart City international and innovative project.
Keep in mind the deadlines
Until November 10th : Register and submit a cooperation profile with a description of your offer or request. Profiles are published online.
Until November 11th: Participants select interesting cooperation profiles from the catalogue and request meetings, or if invited, one can accept/reject the meetings.
November 18th and 19th: Bilateral meetings take place at your chosen times at the Brokerage Event stand.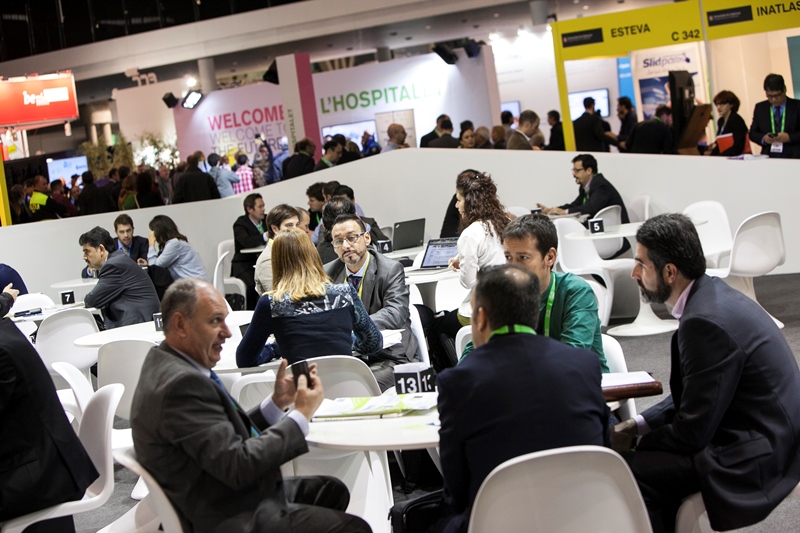 Why to participate?
Use the event to initiate new businesses
Meet providers of innovative technologies from throughout Europe and beyond
Enter into contact with potential partners for future co-operation
Establish cross-border contacts for long-term business relationships
The EEN Brokerage Event collects innovative technology offers and requests from all over the world.
A large diversion of prospects is available as all sort of collaboration sought is offered: Research & Development, Technical Co-operation, Joint Venture Agreement, Manufacturing Agreement, Licence Agreement, Commercial Agreement, Horizon 2020 projects.
MORE INFORMATION:
What is a brokerage event?
It is a series of 30- minute meetings scheduled according to individual firms' availabilities, interests, and goals!
Follow us
Profile views
Before Event

30931

After Event

980829
Bilateral Talks
Participants

427

Meetings Requested

3066

Meetings Accepted

1183